About XENLIGHT




Israel has some of the best automotive technologies in the world... Electronics will be the industry multiplier of the future. Israel is in place to become a leader in this niche. Driver vision and security are strong categories. Xenlight's super efficient Xenon headlamp system, has already been picked up to enhance a major European luxury car...
Xenlight manufactures ballasts and igniters as stand alone products as well as integrated systems for complicated light systems such as torches, headlamps and others.

Xenlight, with a superior innovative technology available has an advantage to comply with the increasing demand for Xenon Lighting Systems. Xenon lighting not only increases comfort but also enhances safety.

Xenlight has an important impact on the development of xenon headlamps in the Automotive sector, Aviation Marine Search & Rescue and Law Enforcement., Medical industry, Solar systems, etc.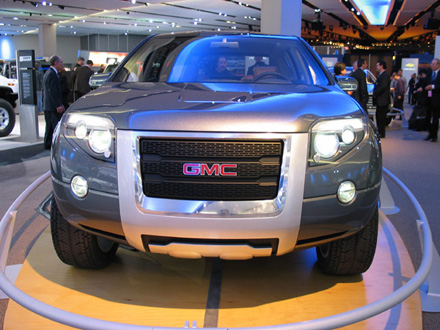 In Vietnam and its neighbour countries, Xenon Xenlight products are marketed and supplied by Michuco in cooperation with Emcol Ltd of Israel.