Other applications of
Xenon XENLIGHT




Medical devices: UV light and fiber optics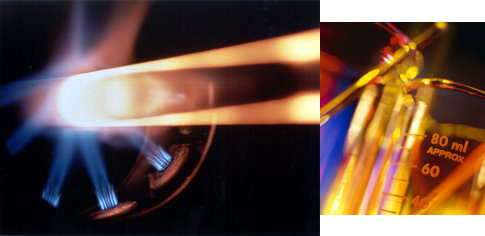 Diving flashlights, under water photographing etc:

Xenlight technology allows for better and prolonged underwater work duration and consequently increases efficiency. Deepwater fishing becomes a "lighter" adventure.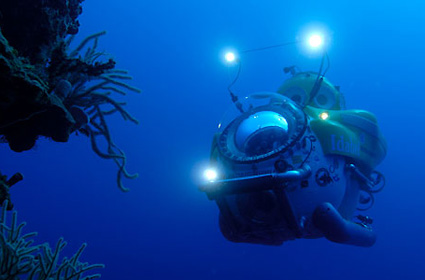 Off-road: Upgrading of spotlights from classical halogen to xenon lamp-bulbs. SUV and Jeeps either for professional or leisure purposes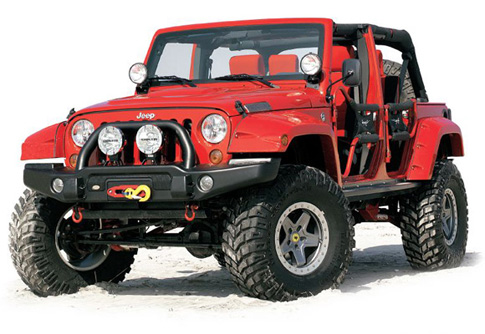 Other applications:

+ Hand flashlights: Law Enforcement, search and rescue teams.
+ Yachts: use of Xenon for under water lighting from embedded projectors in the hull.
+ Television studios and stage lighting.
+ Hunting: Night visors on rifles looking for targets.

and more ...