Xenon XENLIGHT
for
Aviation


The landing and taxi lights in aircrafts produce feeble lighting. This is clearly felt during the landing phase. The foremost difficulty is the lighting distance and quality of light in harsh weather conditions and in the final phase before touch down.

The solution lies in using Xenon lighting but until now there were no ballasts meeting the demands of the FAA (Federal Aviation Authority) and the UL (Underwriters Laboratory).However the main problem is or was EMI (electromagnetic interference) until XENLIGHT found the solution and received FAA certification thru its USA based customer.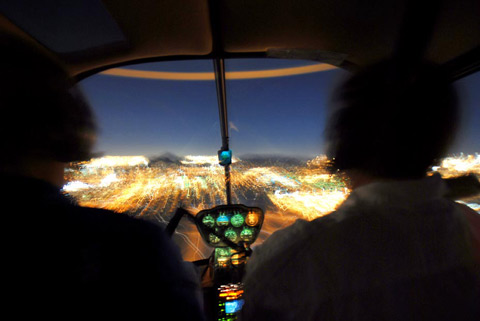 Landing (take-off) lights in big passenger planes last only about 60-70 hours due to temperature variation from -56 centigrade and rises up to several dozens of degrees about 10 minutes before landing; this process wears out the socket and the reflector. Xenon lighting is colder (approx. 50% less heat than halogen) and reduces considerably the cost and in addition increases the safety aspect.